OmniWatch™ monitors and alerts on current and forecasted conditions for points, paths, and areas.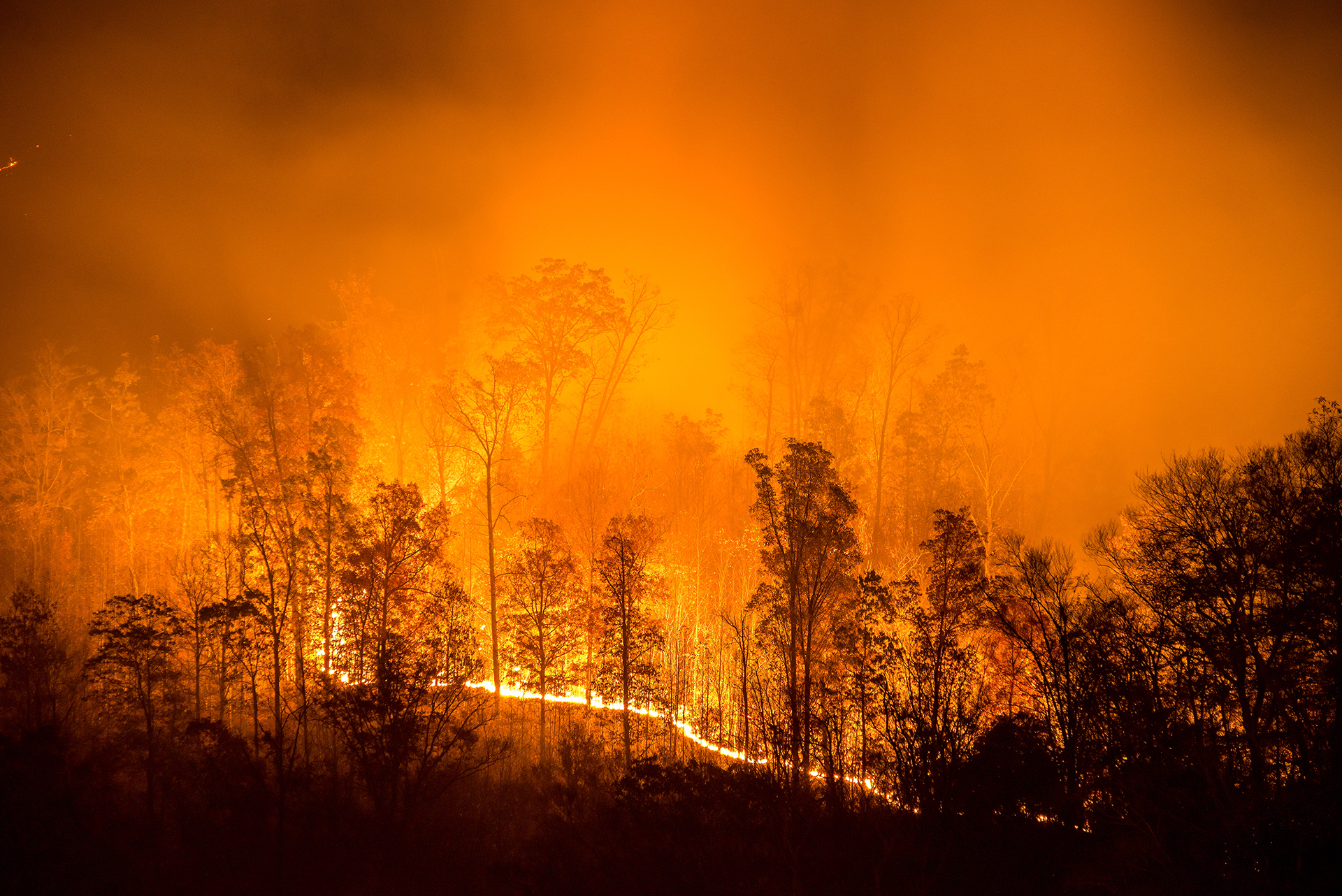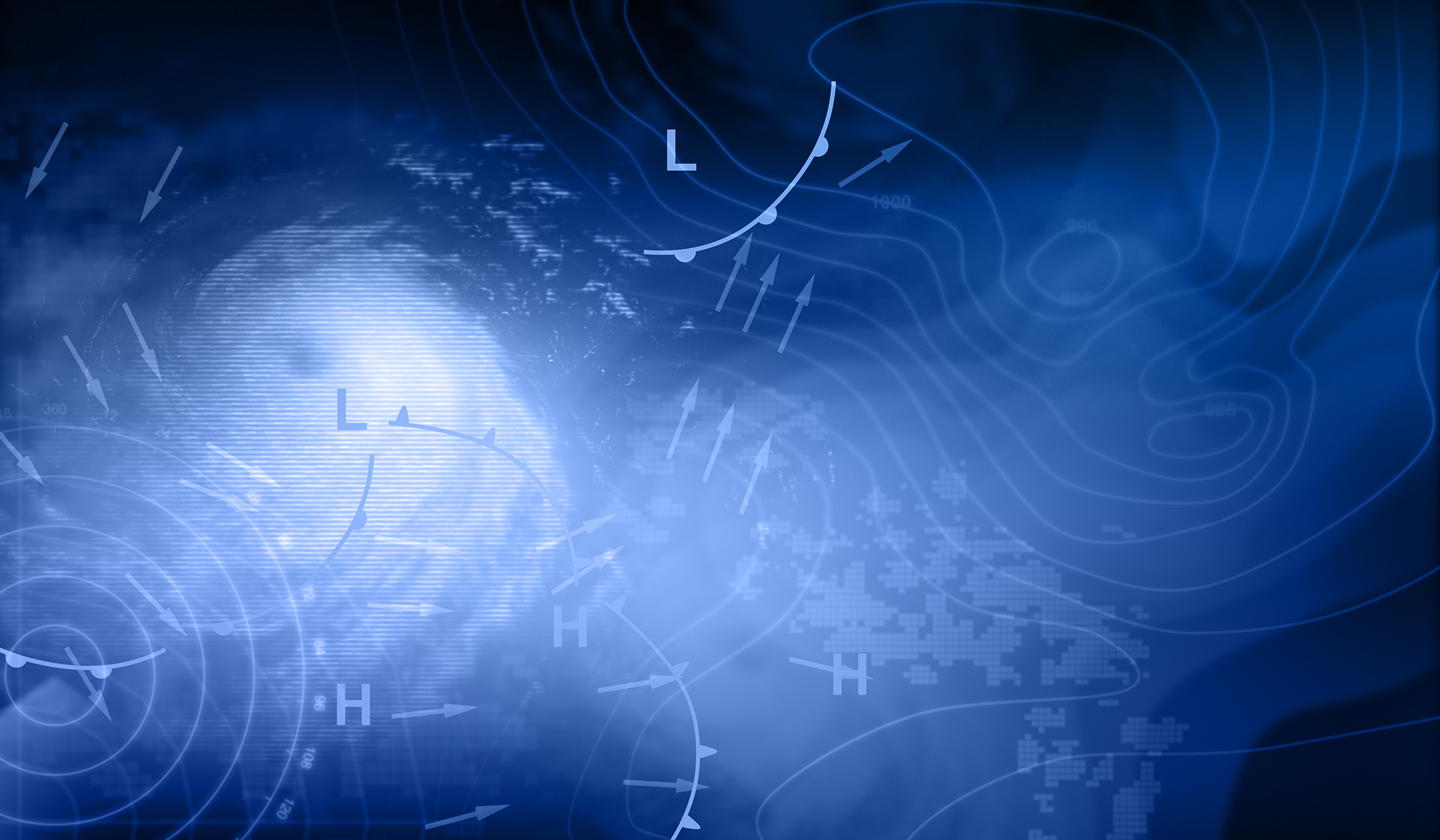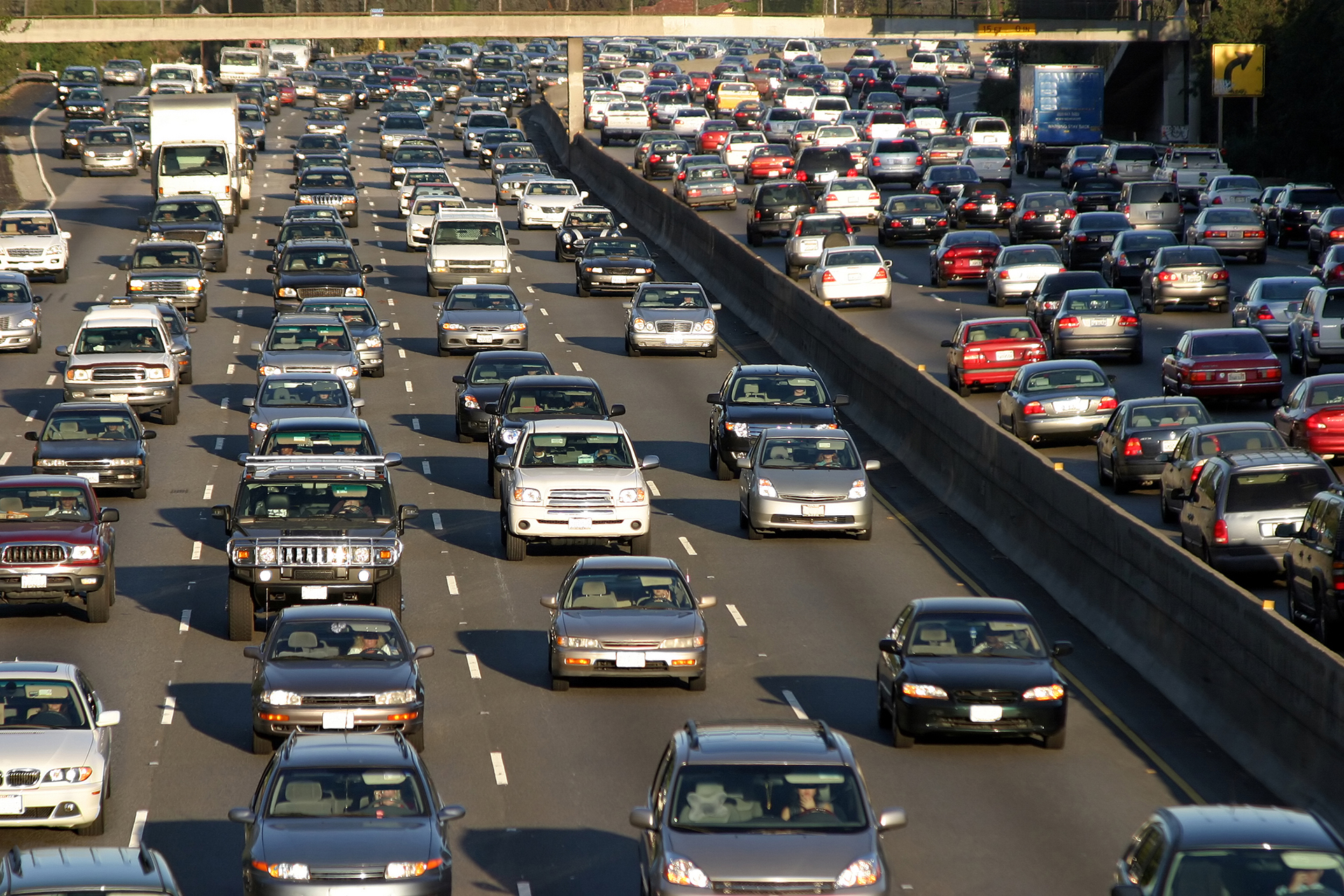 OmniWatch™ is built on top of Signal4D's proprietary, highly performant, and scalable platform that allows companies to monitor and analyze points, paths, and areas over time (historical, current, and future).
Gain real-time visibility through monitoring and alerting
Connect Signal4D data with points, paths, and areas important to your organization and customers
Improve operational planning, safety, and customer satisfaction
Conduct analytics to understand operational impacts, patterns, etc.
See how the OmniWatch™ can help increase safety, efficiency, customer satisfaction, and visibility.
Weather Alerts
Visualize alerts for dozens of countries globally. Receive alerts when points, paths, or areas are impacted and provide actionable insights (e.g., move your car indoors due to an impending hail storm).
Receive — or provide — alerts for conditions such as: severe weather (tornado, thunderstorms, etc.), fire, flood, winter, tropical, and other (air quality, visibility, etc.).​
Weather Threshold
Create custom limits for global weather conditions and forecasts, or use standard fleet safety levels. Receive alerts when points, paths, or areas are impacted. For example, send/receive alerts when:
Rainfall expected within the next four hours​​
Winds exceed 35 MPH​
Freezing temperatures within the next 12 hours​
Path Aleting
Understand any current or forecasted conditions that will impact your planned path or route.
Know in advance if you will experience any weather or traffic conditions on your drive to work or on the routes of delivery fleets, etc.​​​
Determine if wildfires will impact any power lines owned or operated by your organization​
Review drone paths in advance to ensure wind or other weather conditions won't impact the flight​
Weather Impact on Predicted Traffic
Learn when weather conditions will reduce traffic speeds, so that you can determine time to leave and predict ETAs:
Determine whether to leave early to account for traffic and weather​​​​
Provide better ETAs for warehouse operations or for your customers​
Implement better load planning for local deliveries​
Traffic Incidents
Understand any current or forecasted conditions that will impact your planned path or route.
Unplanned incidents and emergency incidents, such as accidents​
Planned incidents, such as construction closures​
Alerts include information about: description, location, severity, type of incident, and times (start, expected end)
Saved Collections
Store points, paths, and areas important to your organization or your customers.
Cache distribution centers, customer locations, etc. to quickly view​
Store frequently traveled routes for automatic monitor and display​
Save important geographic areas such as flood zones or neighborhoods to easily understand current and forecasted conditions​
Fleet Tracking
Display your fleet in real-time and understand how weather and traffic conditions could impact operations.
View your fleet in real-time for display and alerting to understand location, speed, direction of travel, etc. for every asset​​
Archive fleet movement data for analysis against other data sets​​
Locatoin Tracking
Include company facilities and customer locations for monitoring and alerting.
Add company or customer locations across the U.S.​
View locations including warehouses, factories, customers, etc. in real-time to understand potentially hazardous conditions​​​
Signal4D's OmniWatch™ enhances operational oversight and awareness, thereby mitigating risk, reducing property loss, increasing safety and gaining efficiency for your organization or customers.
Fleet
Ensure the continuity of operations by proactively monitoring and planning
Improve safety by avoiding hazardous routes and areas
Increase customer satisfaction with more accurate ETAs
Avoid DOT noncompliance and fines
Insurance
Increase customer engagement with real-time alerting
Help customers minimize weather-related property damage and loss
Get a holistic view of your book of business, understanding risk and impacts in real-time
Respond proactively to events and expedite claims servicing
Mapping
Visualize current and forecasted weather conditions and thresholds
Monitor assets in real-time at a single point or along a path
Logistics
Minimize disruptions across your entire supply chain by proactively and continuously monitoring
Improve corporate safety and facilities awareness by preparing in advance
Provide more accurate ETA estimates to increase customer satisfaction
Start using your OmniWatch™
Sign up for a demo account to test out our powerful monitoring and alerting capabilities and to start a conversation about deploying OmniWatch™ in your organization.