The Geospatial Data Solutions Team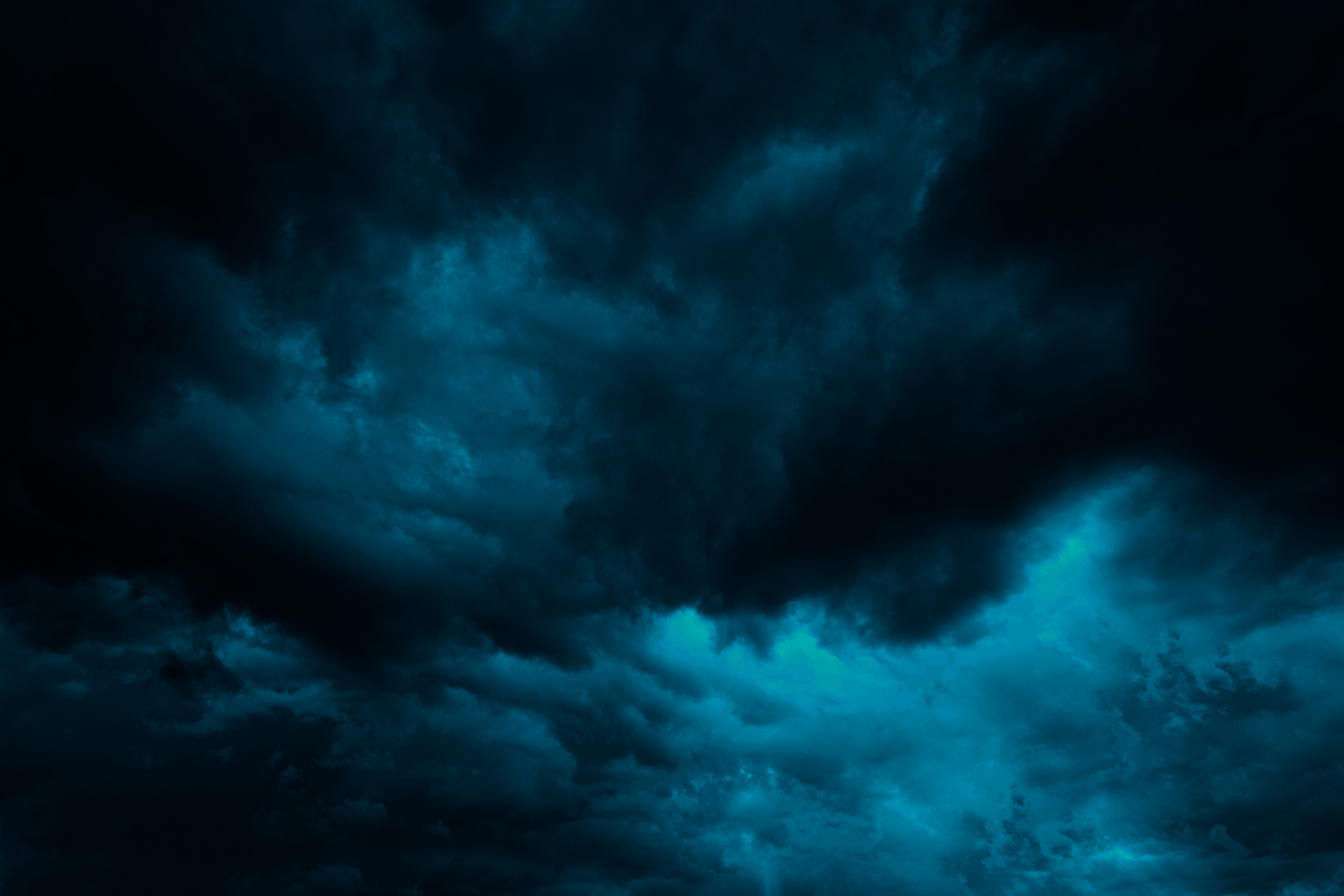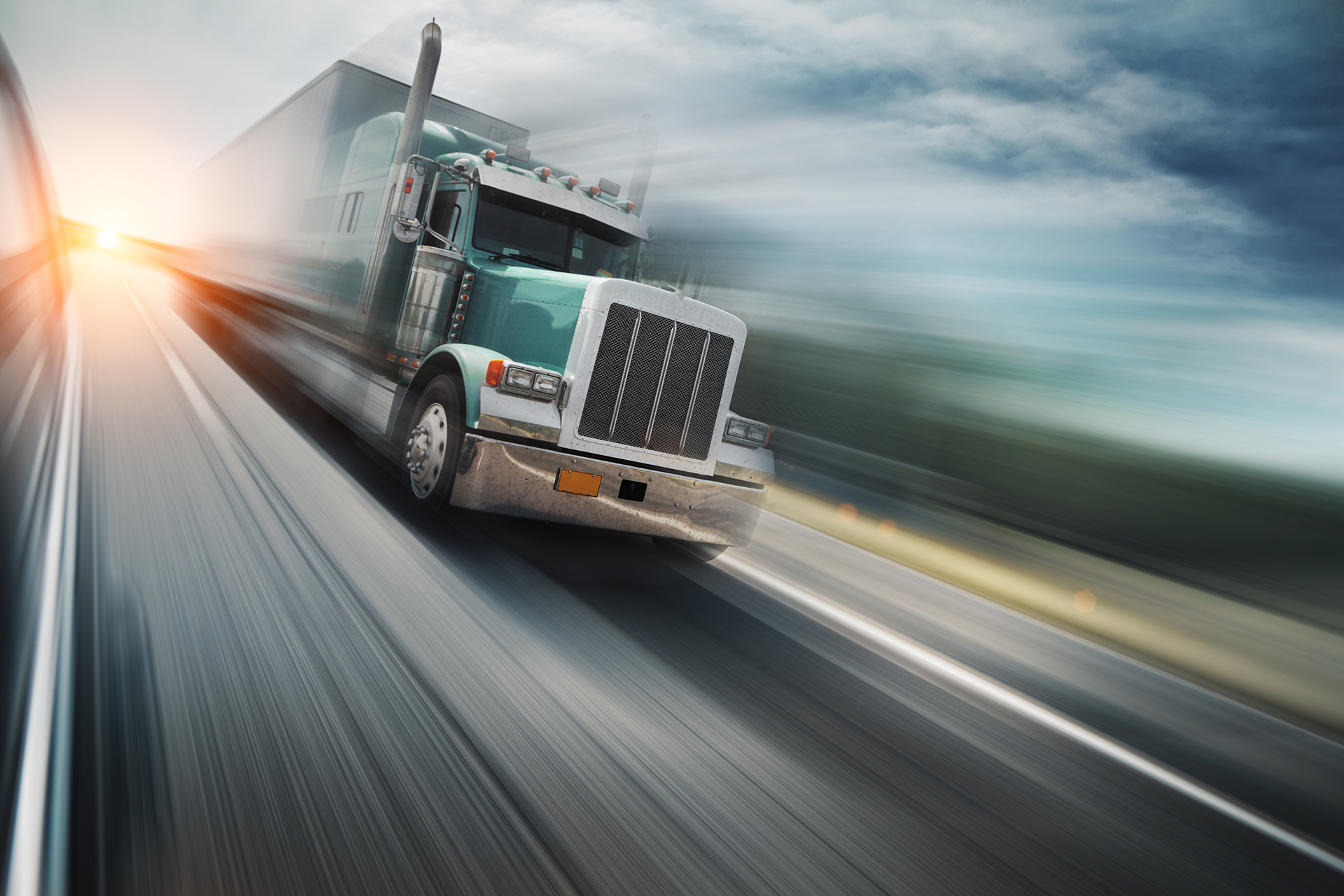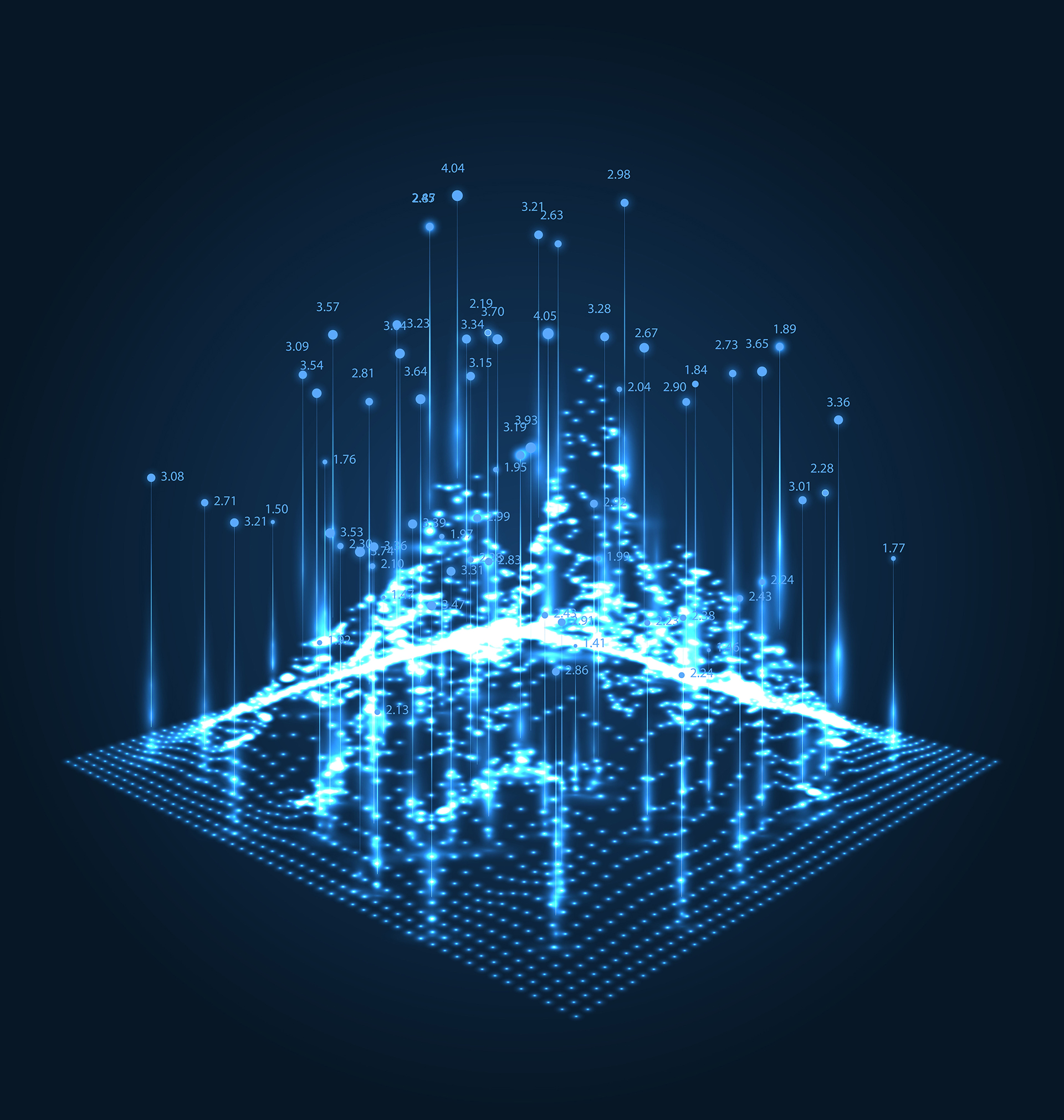 The Signal4D team has decades of experience building global computing and geospatial platforms. We Are Experts In Big Data, Analytics, AI/ML, Mapping, Telemetry, And Scalable Platforms.​
Just as important, we are experts in helping companies better understand how they can embed geospatial solutions to enhance their businesses. We have deep market experience in areas such as aviation, fleet, insurance, manufacturing, population movement, retail, security, smart cities, telecommunications, traffic, weather, energy and utilities, mapping, and development platforms.
Together...we can do great things.
Signal4D Platform Partners​